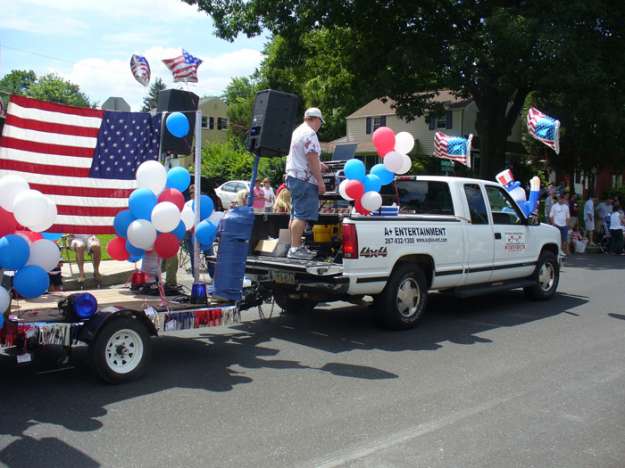 Carnivals are one of our favorite events
At A+ Entertainment we hope to bring some of those ol' time favorites back to life in a more modern format for you and your kids. We have over 30 games to choose from and all types of modern, uplifting, upbeat, jumpin' tunes to listen to along with classic carnival favorites. We believe A+ Entertainment can make your next carnival event, extra-ordinary!
Whether it be for school May fairs, church organizations, or local fire halls, A+ Entertainment knowledgeable DJ's, will do their best to bring your party event to life! Our sound systems range from 300watts to 4,800watts of "sonic boom"! Complement this sound with a night time light show that's second to none! All affordable to your budget!
A+ Entertainment has a number of carnival food machines for rent! Nothing smells or tastes better than fresh, hot, buttery popcorn! These machines pop plenty of corn for your next event! Excellent for private parties, school events, carnivals….you name it! Add that Cotton Candy Machine or Sno-kone machine for an extra treat.
We realize at A+ Entertainment that it takes team effort to make these carnival events special for you and your families so please give us a call at (267) 932-1300 so that we can discuss rates, timing and scheduling of all your upcoming carnival event needs!
PS: Ask about our awesome laser light and video shows at night time!
For more information call us at (267) 932-1300 or Contact Us.