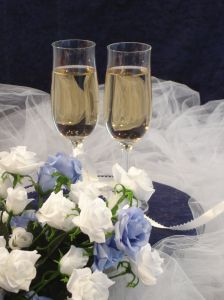 Whether its one year, ten-years, twenty-five years or fifty years, a wedding anniversary is a great time to celebrate. We like to make the couple feel like they are at their wedding again. Let us know their first dance song and we make sure they get the chance to dance to it again!
Want to plan a surprise 50th for your parents or grandparents with the sounds of the Big Band Era?
We have the music and the professional staff to help you make your event an extra special occasion! Our music library contains over 60,000 songs going back to the Big Band Era. Our DJs have the knowledge of all types of genres and know how to make it a special time for everyone.
For more information call us at (267) 932-1300 or Contact Us.